Access your source of creativity, full expression and total self-esteem.
FIND YOUR POWER
FIND YOUR PASSION
FIND YOUR POWER
FIND YOUR PASSION
BUILD YOURSELF
EXPLORE
& GROW
BUILD YOURSELF
EXPLORE
& GROW
Teddy Herzog writes and speaks about accessing our source of creativity and developing full self expression by waking up emotionally and building self esteem; at any and every age. As a trained life coach, a regular participant in men's work and someone with extensive time on the journey of emotional and spiritual awakening, Teddy continues to deepen his own ability to speak authentically and encourage others to do the same.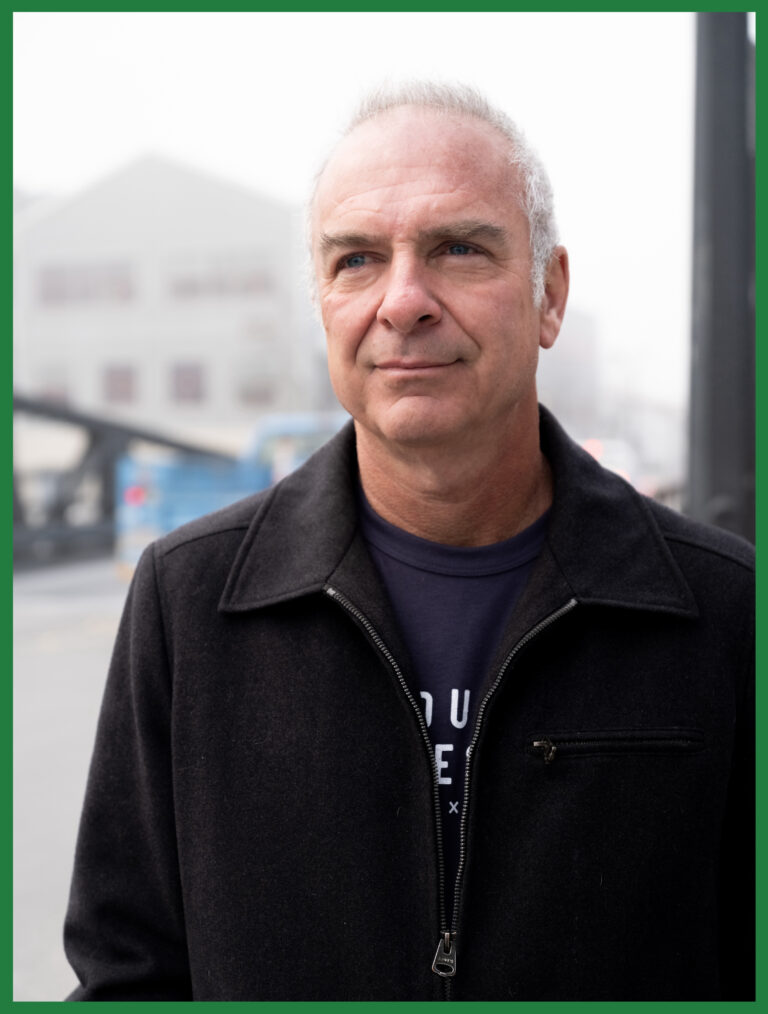 THE GUIDE TO SELF-MASTERY
This book offers you specific practices to: Access the deep wisdom of your body, not your thoughts. Embrace your shadow and make friends with your dark side. Cut energetic cords with other people and addictive behaviors. Clear your body of fear and remain grounded in peace. Cultivate a life force beyond personal power. "There are only two paths to take in life at any moment: opening yourself up or closing yourself down. For me, closing down is a kind of steeling myself for battle; it's the suit of armor that I taught myself to wear long ago." "I have found that being defensive provides no more security in this world than being defenseless. And when I drop my defenses, my judgments and my certainty, I open myself up to a profound connectedness and deeper knowing." "Opening up fully to the world seems to be scary. It's certainly not how I learned to be a man as a young teenager. As a young warrior, I learned to be uptight, constricted and emotionally shut down." "Opening up to each moment fully is the practice of the mature warrior." Teddy Herzog finalized his divorce after a 21 year relationship and sold the family home for a million-dollar profit. He set out to do the emotional work to free himself up from being "Dead Ted". That was the beginning of a ten year odyssey from millionaire to bankruptcy, through ten lovers, another divorce and twelve different homes. Teddy Herzog developed deep personal peace and freedom, grew close to his daughter, found his authentic voice and began using it. When you are ready, this is a guide book for emotional and spiritual awakening. What's been running you?
"Fantastic read. Very insightful."
"A personal journey into insight, reflection, and opening ones heart. I appreciate the tools shared with the reader, and the encouragement for each person's own questioning, self reflection and transformation."
"I recommend this book highly to any one who is tired of 'being right'...and just simply wants to be happy."



"Warrior Uprising is about growing up. REALLY growing up. Teddy's writing is drinkable and warm. It will remind you of what you know but may have not yet put into practice. Priceless."